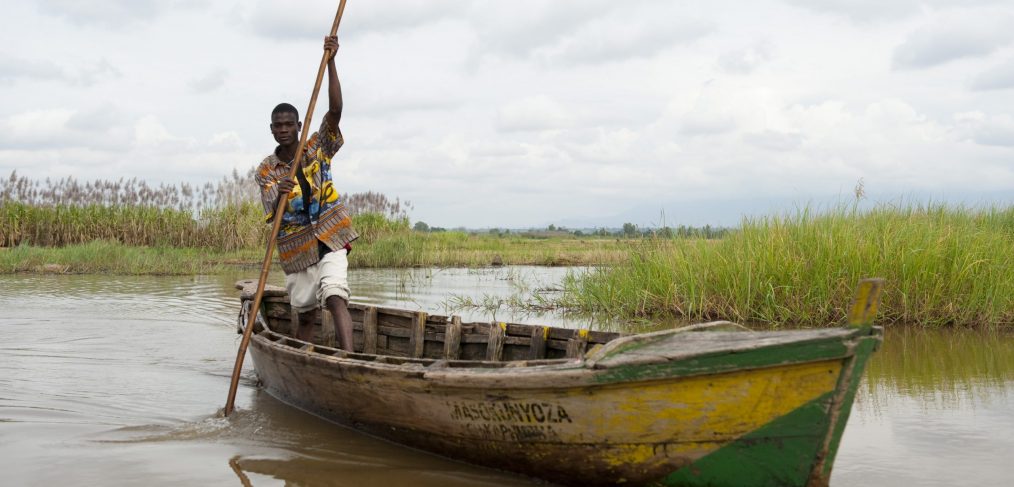 A rights-based approach to post-COVID tourism recovery in Malawi?
When COVID19 spread across the globe in 2020, disrupting international and regional tourism, it was the small-scale participants benefitting from tourism activities who were most critically affected.
They did not have the savings to weather the effects of prolonged business interruptions. And nowhere more so than in the global south, and those African states heavily dependent on tourism, such as Malawi.
"Even before COVID-19, tourism wasn't a silver bullet for poverty reduction. It's not like these communities were suddenly wealthy from tourism. Many were already struggling," said Malidadi Langa, the chairperson of the Kasungu Wildlife Conservation for Community Development Association (KAWICCODA) and the Executive Member of CLN in Malawi, "People who live around Kasungu National Park depend on tourism and agriculture. The onset of the COVID-19 pandemic killed tourism and disrupted rural markets. It was a tragedy for many local people."
"The impact was widespread. People who sell curios, supply produce, and work in lodges suddenly had no income, sometimes not even to buy food for that day. There were tour guides who had to become fishermen. Men and women were cutting trees for charcoal. People were desperate," said Brighten Ndawala from the Mangochi–Salima Lake Park Association (MASALAPA).
Although Malawi lifted most travel restrictions – travelers have been slow to return, says Ndwala, who estimates that recent arrivals to Lake Malawi National Park are still at least 80% lower than pre-pandemic.
Rights-based recovery
"This is massive. A third of the country's jobs in this sector were lost, affecting over half a million people who rely on tourism to meet their daily needs," said WWF's Nikhil Advani. He is the project manager for the Africa Nature-Based Tourism Platform, which interviewed 50 tourism-related enterprises in Malawi in the months following the pandemic's start. According to the data collected, none could sustain operations at pre-pandemic levels without urgent funds. "Most stated that they would prefer these funds in the form of soft loans or grants, but the preference for the form of financial support was secondary to how urgently it was required," noted Advani.
KAWICCODA is the African Nature-Based platform's partner in Malawi, a country with many natural attractions, like Lake Malawi, national parks, and cultural and historical attractions.
Thanks to initiatives to respond to the effects of COVID-19, the pandemic has also opened up an opportunity to reshape the tourism economy in Africa.
The country's National Wildlife Act ensures peoples' rights to benefit from tourism and conservation; Malidadi Langa believes that with the proper support, including aggressive advocacy from community organisations like KAWICCODA, Malawians – including women – will find ways for community-based natural resource management to better their lives. As Chairperson of the National CBNRM Forum, Malidadi represents Malawi Community Based Natural Resource Management Forum in the Community Leaders Network of Southern Africa (CLN), which advocates for community rights.
"The first step is to get local communities empowered and defend the gains we have made in conservation in our protected areas," he said. This includes ensuring tourism revenues improve the well-being of local communities and promote local tourism in the domestic market while establishing complementary businesses that are nature-compatible. As well as revenue and benefit-sharing, there are other challenges around human-wildlife conflict, access to resources within the parks, and approaches to law enforcement that also need to be addressed.
"Throughout southern Africa, we now have a small window of opportunity for people to rethink their strategies and recapitalise their businesses."