Community Wildlife Management Areas Consortium (CWMAC)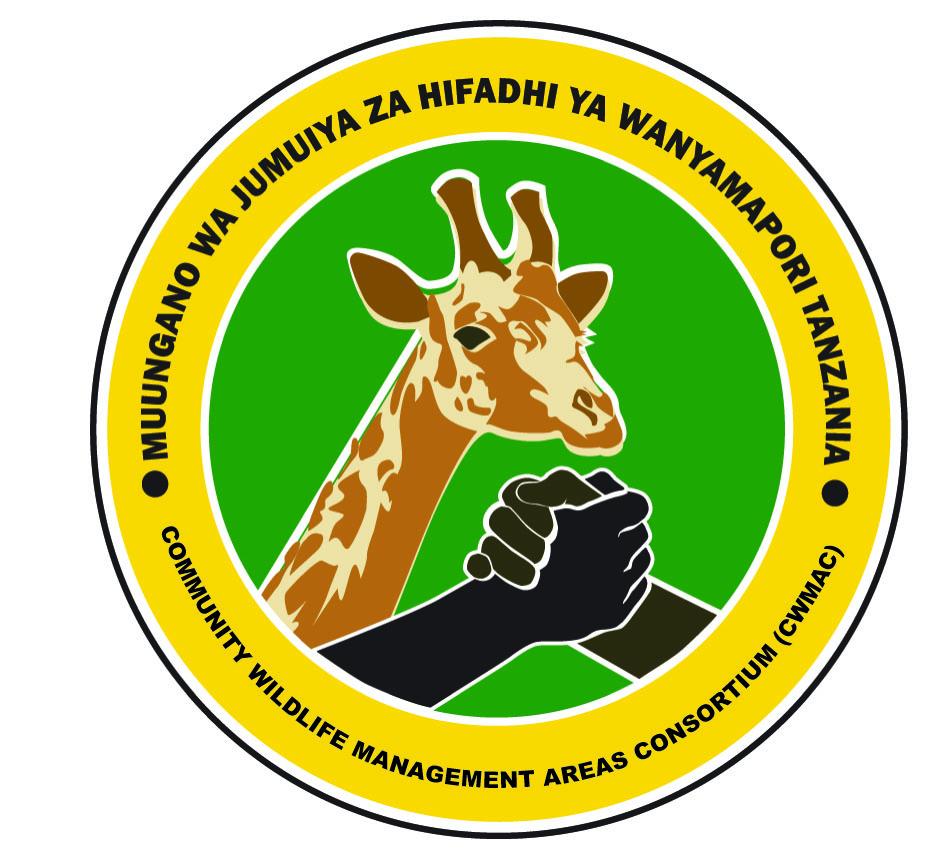 Community Wildlife Management Areas Consortium is an apex body for all community wildlife Authorized Associations (AAs) managing wildlife management areas (WMAs) in Tanzania. In Swahili the association is known as "Muungano wa Jumuiya za Hifadhi ya Wanyamapori Tanzania". The consortium was registered as a Civil Society Organization (CSO) under the Societies Act Cap 337 (RE.2002) on 22nd January 2010, with Registration Number S.A.16619.
The Community Wildlife Management Areas Consortium (CWMAC) is an umbrella organization for all Authorised Associations (AAs) that manage Wildlife Management Areas (WMAs) in Tanzania. As such, CWMAC is a critical organization in the context of wildlife policy and governance in Tanzania.
CWMAC plays an important role in representing community wildlife managers and their village-level constituents, giving these rural and often underrepresented groups a voice.  It serves as a platform for information and best practices sharing; for collective action on policy and governance issues across WMAs; and for linking WMAs with other civil society networks, organizations, development partners, and private investors.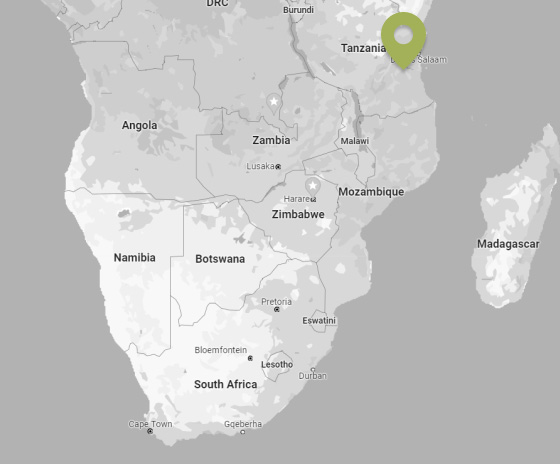 The main objective of the CWMAC is to provide services to AAs members and non-members in Tanzania and improving members' social and economic welfare.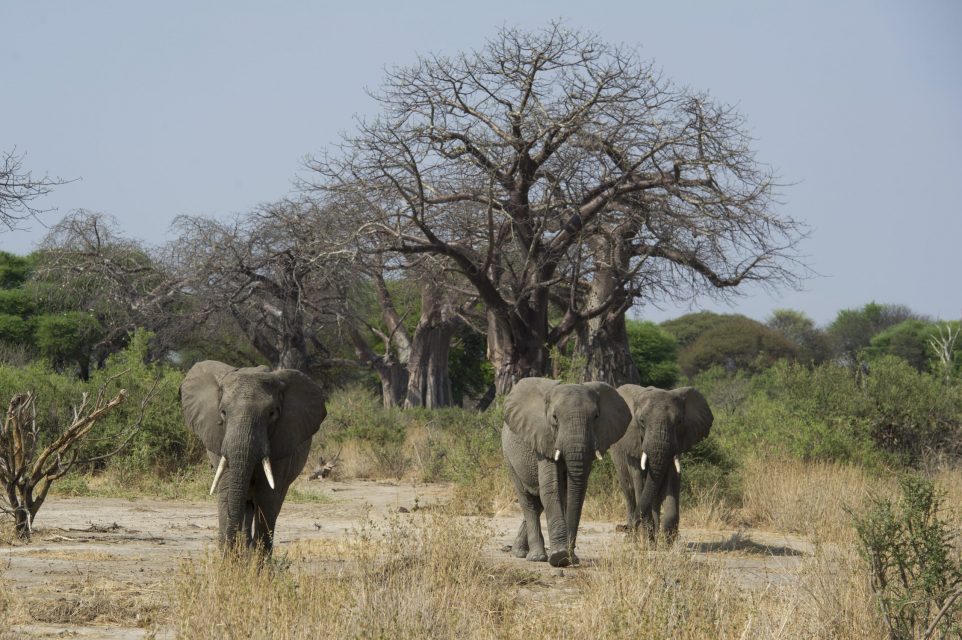 The WMA model has its roots in the poaching crisis in the 1980s that provoked government and others, including USAID, to promote the concept of Community-Based Natural Resource Management (CBNRM).
WMAs emerged during the 1990s as a new legal framework for communities to protect, manage and benefit from wildlife and other natural resources on village land outside of Protected Areas.
WMAs are mandated to do this by conducting anti-poaching activities and managing tourism investment processes.
The model was innovative within Tanzania when the first WMAs were gazetted in 2007 and has subsequently been expanded, with 22 functioning with user rights and 16 in development by 2016. WMAs mainly border government protected conservation areas and are located in important landscapes and ecosystems within Tanzania.
WMA Timeline:
1998 – Wildlife Policy of Tanzania formally adopts WMAs as mechanism for community-based conservation on village lands.
2003 – Guidelines for establishing and managing WMAs developed and piloting phase begun
2005 – WMA Regulations first issued
2007 – Piloting phase completed and the first 11 WMAs gazetted
2009 – Parliament approved a new Wildlife Conservation Act whichenshrined WMAs in the legislative framework
2012 – New WMA Regulations under the 2009Act issued
2015 – Updated WMA Regulations drafted
2016 – A total of 38 WMAs had been established of which 22 have already acquired Authorized Association status (AAs)