Strengthening Community-based Natural Resource Management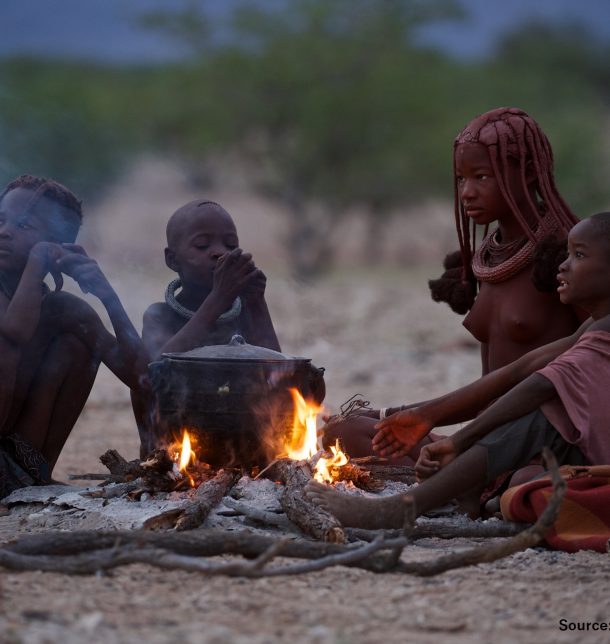 Amplifying Local Voices on Global Stages
Each local community has its own unique, dynamic story that reflects local culture and tradition, history and current affairs, and the changing environment around them. Telling these stories to a global audience actively promotes broader understanding of the perspectives of rural people and the challenges they face, often as a result of global problems that they did not cause (e.g. climate change).
People living in remote rural communities often have limited access to the Internet, which limits their ability to contribute to global discourse on issues that affect them. The CLN bridges this gap, as our members work closely with local communities and can therefore collect authentic stories from the ground to be shared on our platforms.
Effective storytelling requires framing the perspectives expressed by local community members in ways that resonate with people living in completely different contexts. Using the power of social media and connections with traditional media outlets, the CLN provides a platform through which local voices can be heard on global stages.
Map
Where We Work
Angola
Botswana
Malawi
Mozambique
Namibia
South Africa
Tanzania
Zambia
Zimbabwe