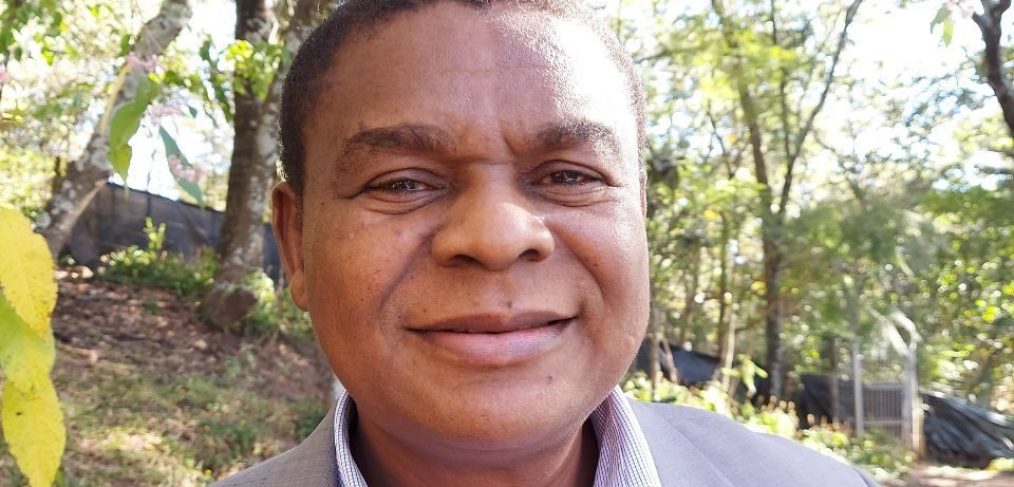 Message from Community Leaders Network of Southern Africa on the Passing of Charles Jonga
It is with heavy hearts and deep sorrow that we note the passing of CLN Vice Chairperson Comrade Charles Jonga.
Charles was an icon, a legend and exemplary leader for community conservation. Comrade Jonga was not just a pillar for CAMPFIRE in Zimbabwe but an inspiration to young conservation leaders across Southern Africa.
Charles combined strong leadership with genuine compassion for communities. He was not afraid to stand up for the communities and speak out about the challenges they face on national, regional and international platforms.
Comrade Jonga taught us to be determined, to be passionate and to drive the change that is needed to benefit the local communities in Africa. In his role as CLN Vice Chair, he provided a wealth of experience and wisdom gained from decades of working with communities and the many other stakeholders in CBNRM.
As CLN we join the family, CAMPFIRE Association, colleagues and friends of Charles in grieving together. Zimbabwe mourns, SADC mourns and the world mourns the passing of our leader. Our elephant, our lion, our hero is gone too soon but his works will forever remain relevant to those who knew and loved him.
We will continue to soldier on as part of Charles' legacy in Southern Africa. Our comrade, our commander, our leader go well. We shall miss your contribution dearly but be assured you have left great lieutenants to carry the mantle of CBNRM forward. May His Soul Rest in Peace.
Read the full statement and messages of condolences here.