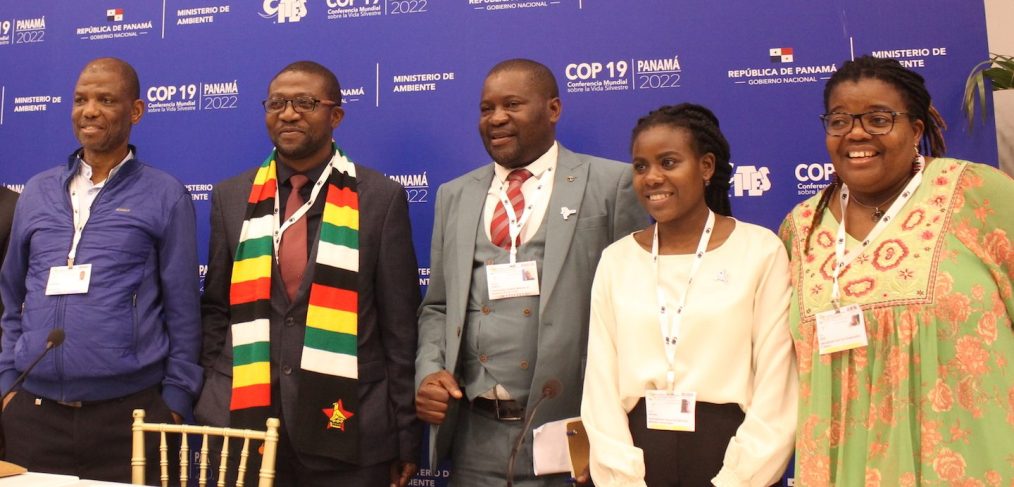 Southern Africa meets resistance to proposals on communities and wildlife trade
Countries in the Southern African Development Council (SADC) are pushing
to incorporate rural communities and their livelihoods in decisions about the
international trade of wildlife.
 While they have met resistance to their proposals from other countries, SADC
governments have showcased how working alongside their communities can
achieve conservation and sustainable development goals.
Community representatives from Southern Africa who attended CITES made
interventions in support of their governments' position.
Read More

›