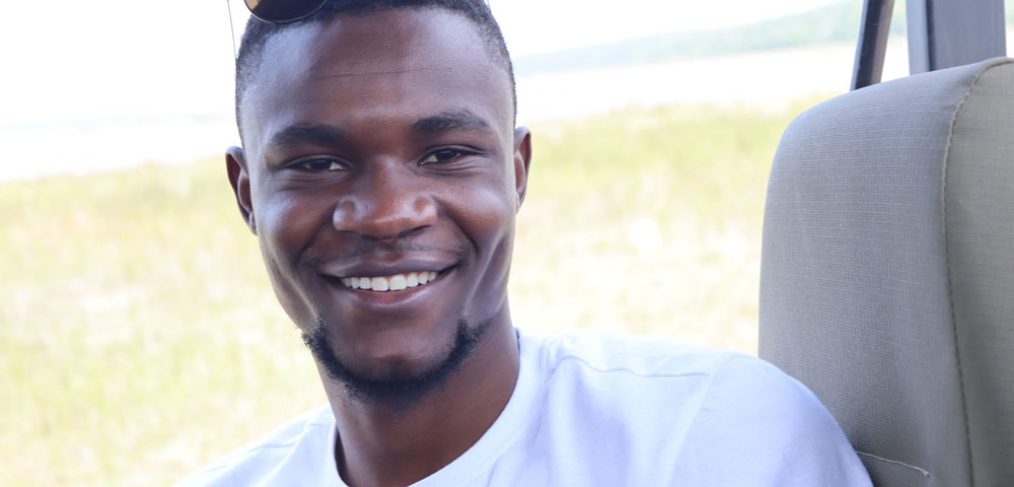 Vilio T. Muunda, Coordinator
Based in Windhoek, Namibia, Vilio Muunda is the Community Leaders Network Coordinator. In addition to being a climate change ambassador, Vilio is an environmental biologist by profession.
He has a passion for nature and for engaging with people from different backgrounds. Amongst other Namibian CBNRM support NGOs, Vilio previously work at the NACSO Secretariat.