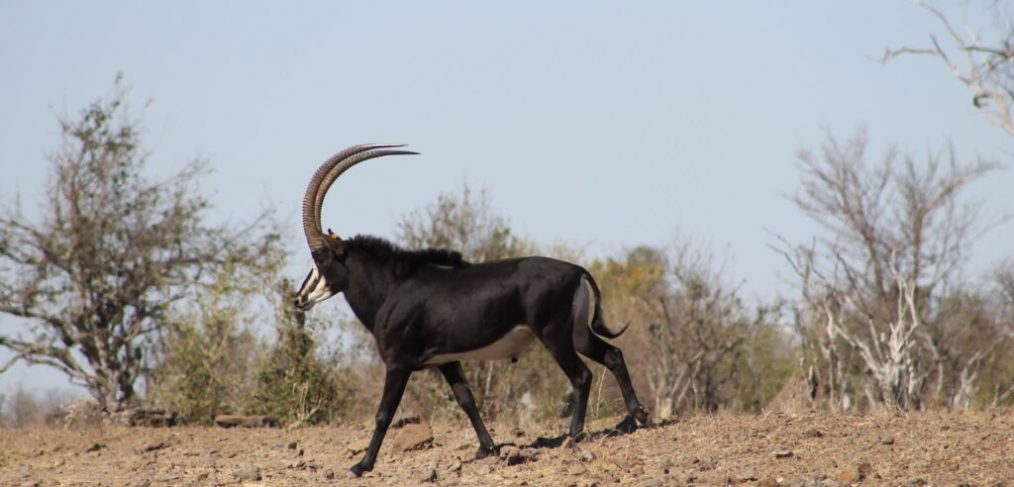 Are Anti-Hunting Campaigns Misleading You? What communities say.
The Community Leaders Network recently sent a complaint to the Charity Commission in the UK about certain public campaigns against conservation hunting in Africa.
Moreangels Mbizah speaks to four of the fifty Network leaders to find out more about what they would like the public to know about misleading statements made during anti-hunting campaigns.