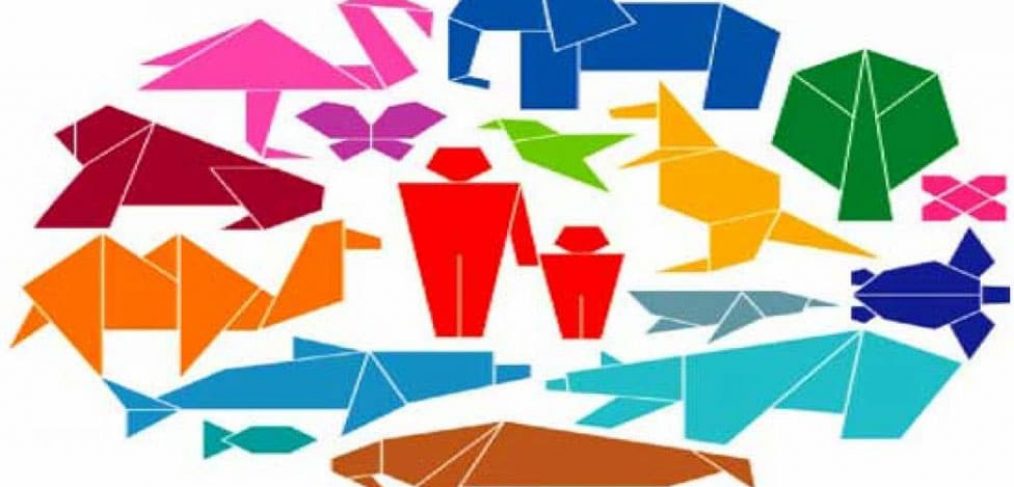 CBD: Extend The Nagoya Protocol to Sustainable Use of Wildlife
Imagine an approach to wildlife conservation that allows wildlife populations to flourish, respects the rights of local and indigenous peoples to determine their own future, and helps reduce poverty and inequality.
A framework for achieving these positive outcomes exists under the UN CBD's Nagoya Protocol on Access and Benefit Sharing. The Nagoya Protocol is a legal instrument that ensures people have fair and equitable access to genetic resources (in some cases indigenous biological resource as a whole)  on their land, as well as any benefits that arise from using those resources. When people can access and benefit from their resources, they have strong incentives to conserve them and use them sustainably.
The Nagoya Protocol has achieved great success in helping communities to sustainably use and benefit from valuable plant resources, achieving economic development while respecting traditional knowledge and customs. For example, in South Africa in 2019, the Khoikhoi and San people entered into a benefit sharing agreement with the South African rooibos industry. Under this agreement, Khoikhoi and San communities will receive a percentage contribution from commercialisation of rooibos (a variety of tea).
However, there is no reason that the Nagoya Protocol should be restricted to plants. It could also create even more powerful incentives to conserve wildlife populations, simultaneously reducing human-wildlife conflict and generating much-needed sources of income for communities who live alongside iconic but often dangerous wild animals. In doing so, it would ensure a new holistic way of addressing biodiversity dilemmas in a changing world while simultaneously respecting rights of local and indigenous populations.
In an era of biodiversity loss, climate change, ecological degradation, economic inequalities, and zoonotic disease transmission, we can no longer ignore the fact that human wellbeing depends on the wellbeing of the ecosystems that support us. Africans knew this long before the arrival of European colonists. The interdependence of people, animals, and plants remains central to our cosmologies, and our cultural relationships with the species that surround us are a vital part of our biocultural heritage.
So when we talk about local and indigenous peoples' rights to manage, sustainably use, and benefit from biological resources we are talking about preserving culture, conserving biodiversity, and promoting self-determination.
People around the world will look to international decision makers to identify solutions to global social and ecological challenges during the next meeting of the UN Convention on Biological Diversity (CBD) in Kunming, China, this October. These solutions must support, respect, and enhance local and indigenous peoples' rights, worldviews, and cultures – not suppress, subdue, or dilute them. These solutions must also allow local and indigenous peoples to determine their own future, improving their lives and livelihoods by sustainably managing, using, and benefiting from their natural resources, including wildlife.
An obvious and extremely powerful solution will be to recognise that the Nagoya Protocol also extends to wildlife. We therefore call on decision makers at the UN Convention on Biological Diversity to:
Acknowledge that sustainable use of wildlife is a rights issue. Biodiversity conservation is as much about people as it is about wildlife. Respecting rights of local and indigenous peoples to sustainably use wildlife is not a luxury but an obligation under international and national laws;
Pay attention to the lived experiences and practices of local people and indigenous peoples. Not recognising that the Nagoya Protocol extends to wildlife is top-down ignores the lived experiences of people who live with wildlife. Sustainable use of wildlife through regulated hunting is a core element of wildlife conservation and provides powerful incentives for people to live alongside dangerous animals;
Provide avenues for sharing information about sustainable use of wildlife by local and Indigenous communities. Communities around the world, including many in southern Africa, sustainably use wildlife and share the benefits equitably. We need formal, high-profile venues in which communities can discuss experiences, learn from each other, and communicate successes to the world.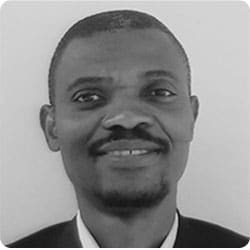 About the author:
Ademola Oluborode Jegede is a Professor of Law in the School of Law, University of Venda, Thohoyandou, South Africa. He holds degrees from Obafemi Awolowo University Ile-Ife (LLB), the University of Ibadan (Master of Public Health) and the Centre for Human Rights, Faculty of Law, University of Pretoria (LLM & LLD). He has been a research visitor at the Center for International Environmental Law in the USA and the Human Rights Institute at Abo Akademi in Finland. His research focuses on the interface of climate change and biodiversity with human rights of vulnerable groups.
Twitter: @jegedeademola Facebook: https://web.facebook.com/jegede.ademola/