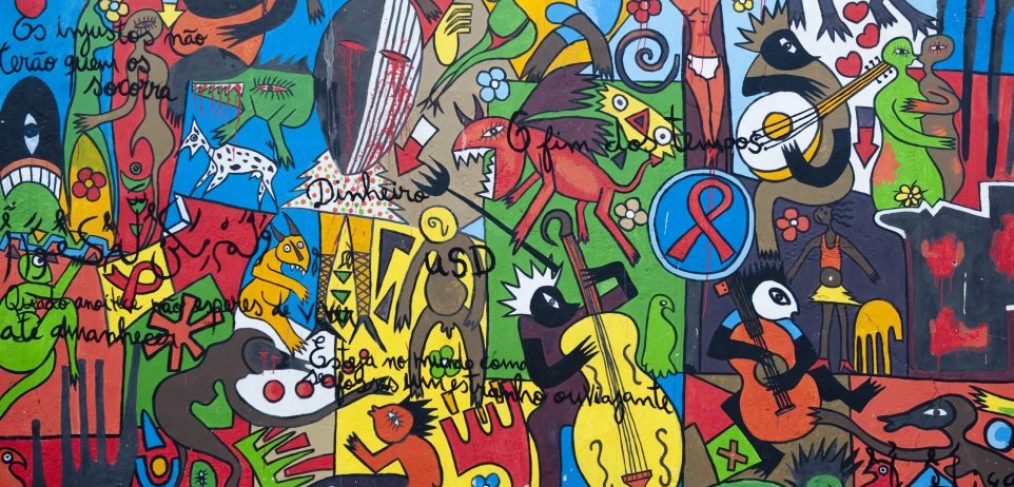 International media must incorporate African voices in African issues
On 8 December the Community Leaders Network and Resource Africa wrote to the editor of The Times, a UK newspaper. Both letters detailed strong objections to an editorial that The Times had published the day before.
This editorial, which did not contain a single African perspective, used a number of factually inaccurate statements to urge the UK Government to ban hunting imports. The Times did not publish either letter.
Resource Africa firmly believes that media outlets, no matter where they are based, must incorporate African voices when they cover issues that relate to African wildlife and African livelihoods
In an opinion piece published on 16 December in The Telegraph, another UK newspaper, award-winning journalist Graham Boynton lends support to CLN's criticism of how The Times handled this very sensitive topic, which has implications for millions of people who live in rural Africa.