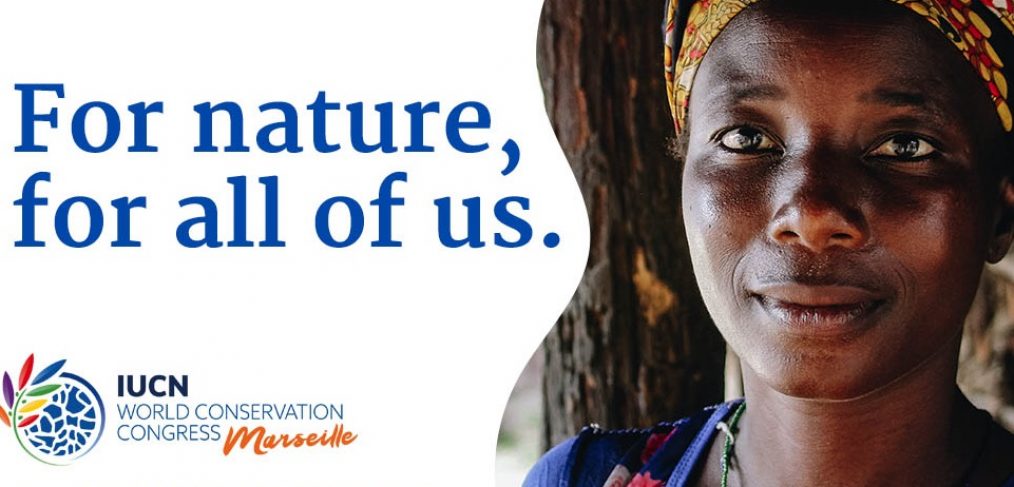 Sustainable use in the focus at events organized during the 4th day of IUCN WCC – Report
In a report this week the International Council for Game and Wildlife Conservation (CIC) states: "As an IUCN member, the CIC wants to ensure that there are positive outcomes going forward for sustainable use,
as well as other key issues such as those relating to sustainable wildlife management, wildlife trade, indigenous peoples and more."
The report refers in particular to the session titled 'Still ruffling feathers: How sustainable use benefits conservation'  sought to familiarise attendees with the work of IUCN SULi and with sustainable use more generally. The session was hosted by the IUCN Sustainable Use and Livelihoods Specialist Group (SULi),was chaired by the Chair of IUCN SULi, Dilys Roe.
The report adds:
"The title of the session showed that controversies still exist around the topic of sustainable use, despite the countless case studies showing its effectiveness as a tool to support wildlife conservation and human livelihoods.
Presentations were given by members from of the Community Leaders Network (CLN), a collaborative grouping of rural representatives from Angola, Botswana, Malawi, Mozambique, Namibia, South Africa, Tanzania, Zambia and Zimbabwe.
Notably, CLN member Maxi Pia Louis from Namibia, who is also the Director of NACSO (the Namibian Association of CBNRM Support Organisations), spoke about the need to commend communities coexisting with wildlife for living with, and saving, dangerous and iconic wildlife species.
She also brought attention to the community conservation successes we have seen in the SADC (Southern African Development Community) region, particularly in conserving 60% of the remaining Savannah elephants, and 90% of remaining white and black rhinoceros. In addition, she highlighted the anti-poaching efforts we have seen from communities, with Luangwa national park succeeding in going a year without poaching due to the involvement of communities."