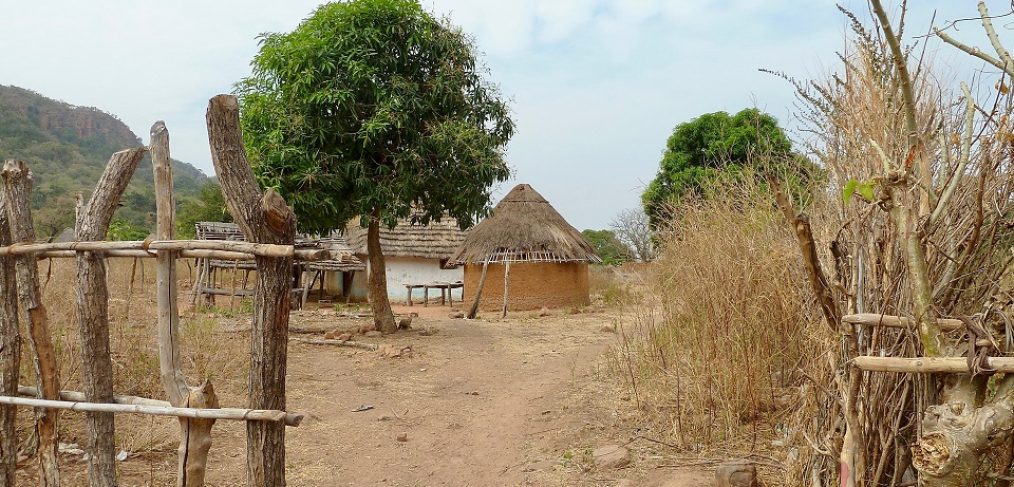 PRESS RELEASE: Southern Africa Community Leaders Challenge Sir Ranulph Fiennes on Trophy Imports ban
Misinformation ignores African voices and right to thrive, not just survive – states the Community Leaders Network of southern Africa.
Representatives of millions of rural Africans across southern Africa, have urged Sir Ranulph Fiennes to stop using his influence, as ambassador of the Campaign to Ban Trophy Hunting (CBTH), and spreading misinformation that materially affects their wellbeing and jeopardises wildlife conservation in the region.
Ultimately, they say, this is a rights issue and the rights of rural African people should not be secondary to that of the wildlife resources that they have managed and used sustainably as a valued and beloved resource for millennia.
In a letter to Sir Ranulph, who has called on his supporters to write to Rt Hon George Eustice MP to express their support for a complete ban on trophy hunting imports, community leaders welcomed international interest in African wildlife but warned Sir Ranulph that the Campaign to Ban Trophy Hunting, of which he is an Ambassador, dismisses the beneficial impacts of regulated trophy hunting on local communities and our wildlife populations as 'myths'.
The letter emphasises that such a move will have devastating consequences for rural community livelihoods as well as for conservation.
In response to arguments claiming that it is not "good enough to say that trophy hunting provides local communities with jobs and income", the community leaders say a ban on hunting imports to the United Kingdom would be disastrous for our communities.
"Such bans will deny us crucial revenue and remove our incentives to tolerate iconic and often dangerous wild animals that live on our land. To feed our families we would have little alternative but to convert wildlife habitat into agricultural land," says Siyoka Simasiku, Director, NCONGO, Botswana and Community Leaders Network (CLN) member.
Unlike well-regulated trophy hunting, habitat loss genuinely threatens wildlife populations, as eloquently explained in this video sharing southern African community perspectives. Celebrities' view of elephants, lions and other wildlife through a romantic, idealized lens is unrecognisable to rural Africans, who "worry daily their children may be killed on their way to school, or that our ability to provide for our families will be destroyed within a few hours by elephants in our fields or large predators among our livestock."
The community leaders challenge CBTH and Sir Ranulph to live up to their mission's calls, starting with the call for 'Negotiations to commence on a comprehensive global agreement banning trophy hunting' by coming to the negotiation table with Africans to hear their perspectives and visiting southern African communities to witness and understand the realities of conservation in Africa before concluding that theirs is the right approach. They express disappointment that the call for trophy bans by Sir Ranulph and other celebrities fails to consider Africans' role as custodians of that wildlife.
"What and who do these campaigns benefit? Their impact will be to remove our incentives to manage and live side by side with wildlife. Such worldviews and value systems from those far removed from our lived realities can only result in disastrous policies that undermine our rights and conservation success," says Dr Lamson Makuleke, Makuleke People, South Africa, a CLN member.
The letter calls on Sir Ranulph and others opposing the import of trophies to the UK to put their money where their mouth is.
"If you want to put an opinion about how Africans are consuming wildlife you must present and alternative and be prepared to contribute to the cost of that alternative. An important first step is to engage and listen to the perspectives of Africans on what are after all their resources, which they have managed for millennia, as well as their enshrined rights to use these resources to not just survive but thrive as families and communities. Anything less is to put the rights of animals before people," says Leslé Jansen, Resource Africa South Africa CEO.
–ENDS–