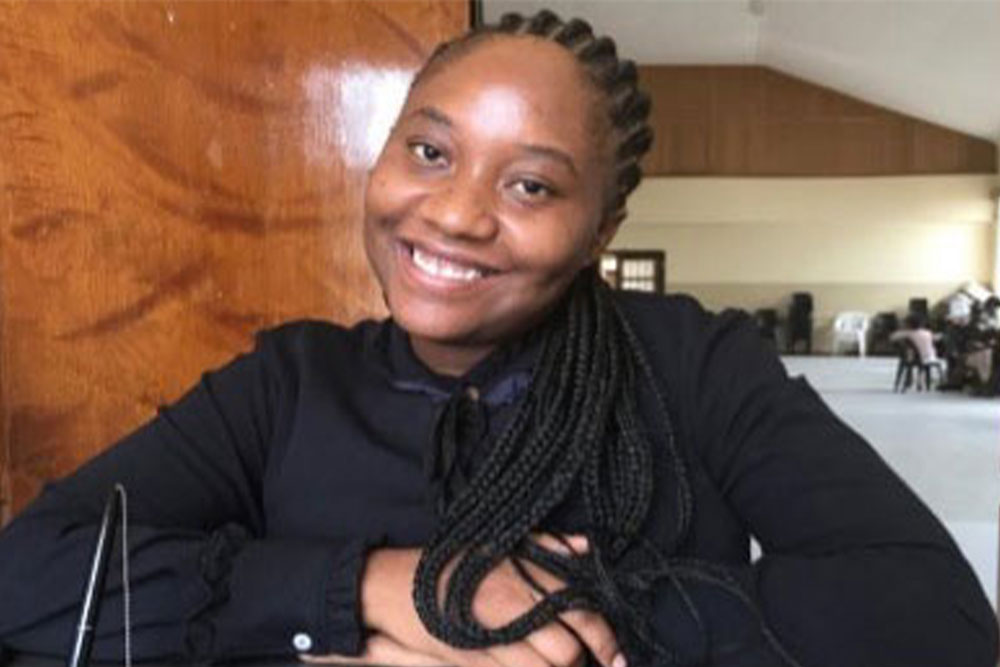 Viona Mwanawina
Viona is the Community Leaders Network CLN Finance and Admin Assistant. In addition, she has a Master's degree in International Relations and BSc in Accounting with 6 years of experience. She entered the NGO community as she has the passion for helping the masses and giving back to the community.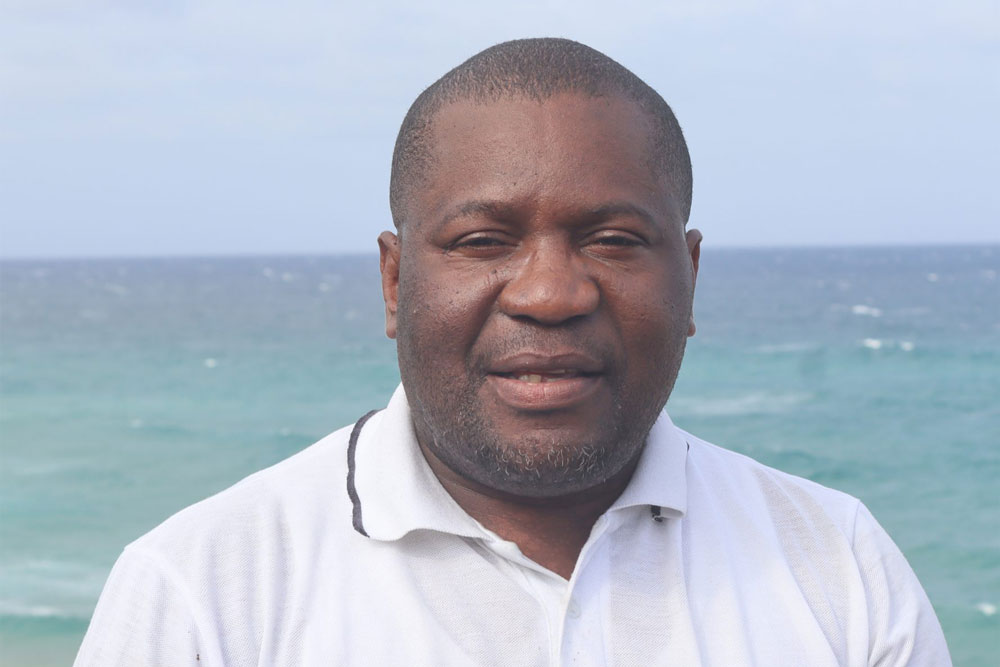 Dr Rodgers Lubilo, Chairperson
Dr Lubilo is the Board Chairperson of Zambia CBNRM Forum. He is a regional CBNRM governance specialist in Southern Africa and focuses on capacity building, facilitation of meetings and workshops with targeted communities within the SADC region.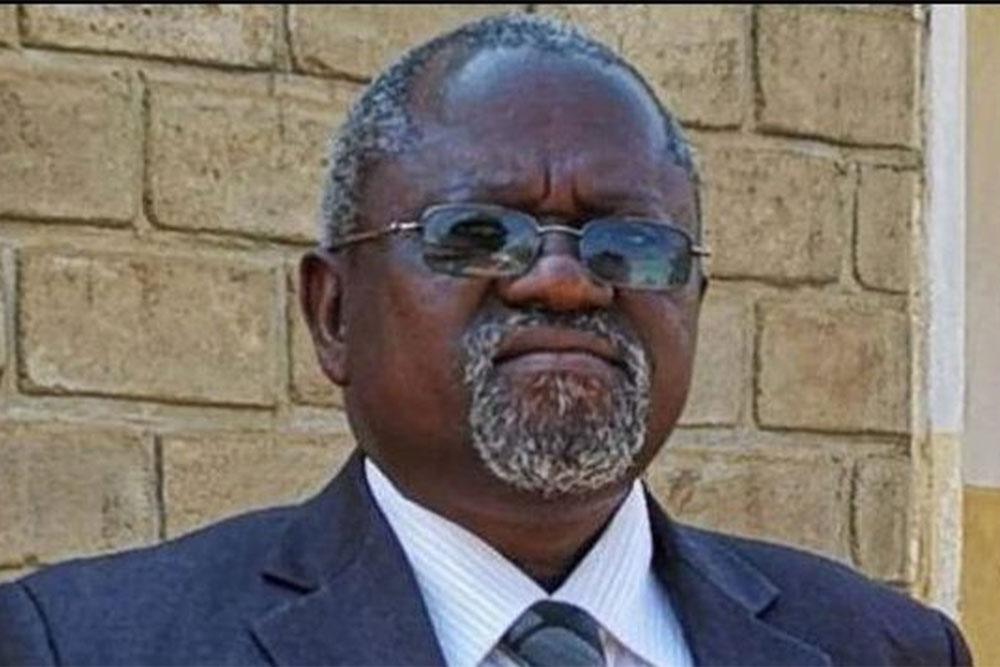 Malidadi Langa
Malidadi Langa is a Malawian with extensive experience in that country in decentralization and rural development, CBNRM, NRM governance and public policy. Malidadi is Chairman of the Board of Trustees for KAWICCODA, and of the National CBNRM Forum in Malawi.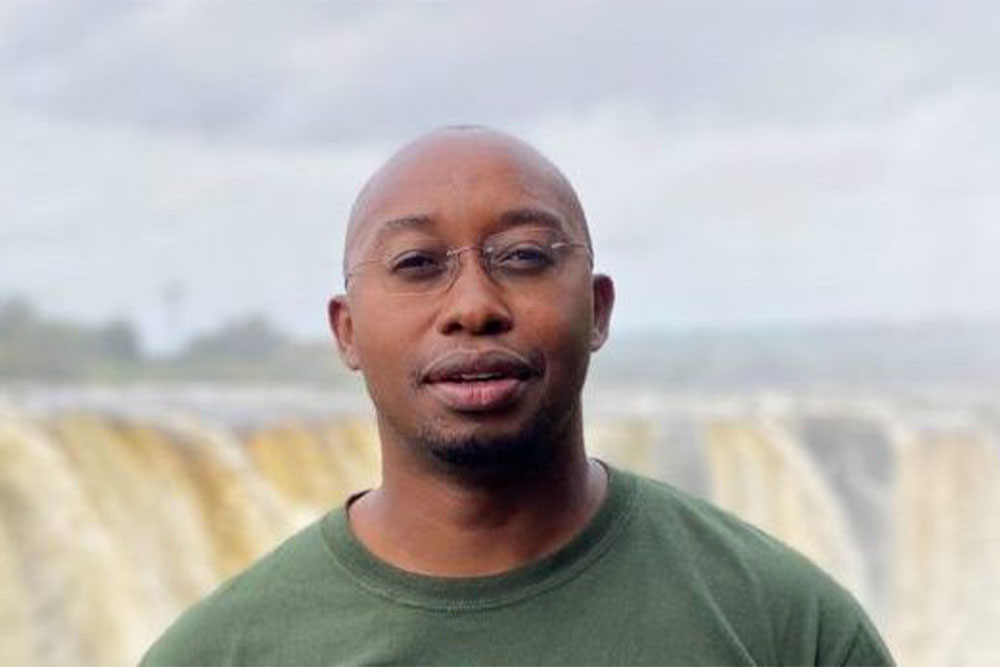 Jose Monteiro
Jose Monteiro is a forest ecologist He has dedicated the past 10 years to his passion, working to advance rural development through sustainable management and administration of land and natural resources in Mozambique.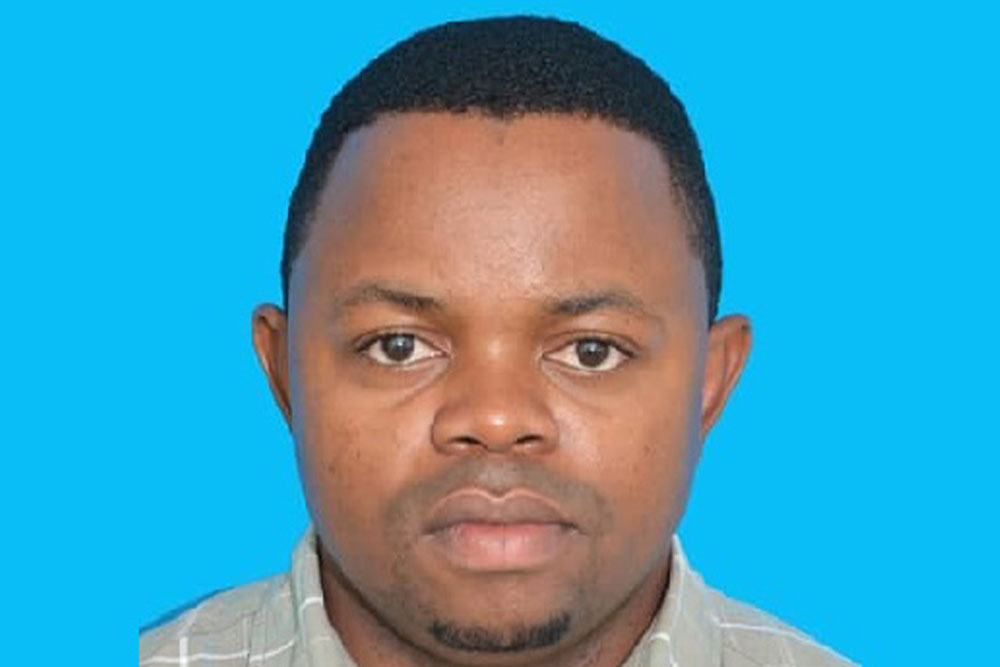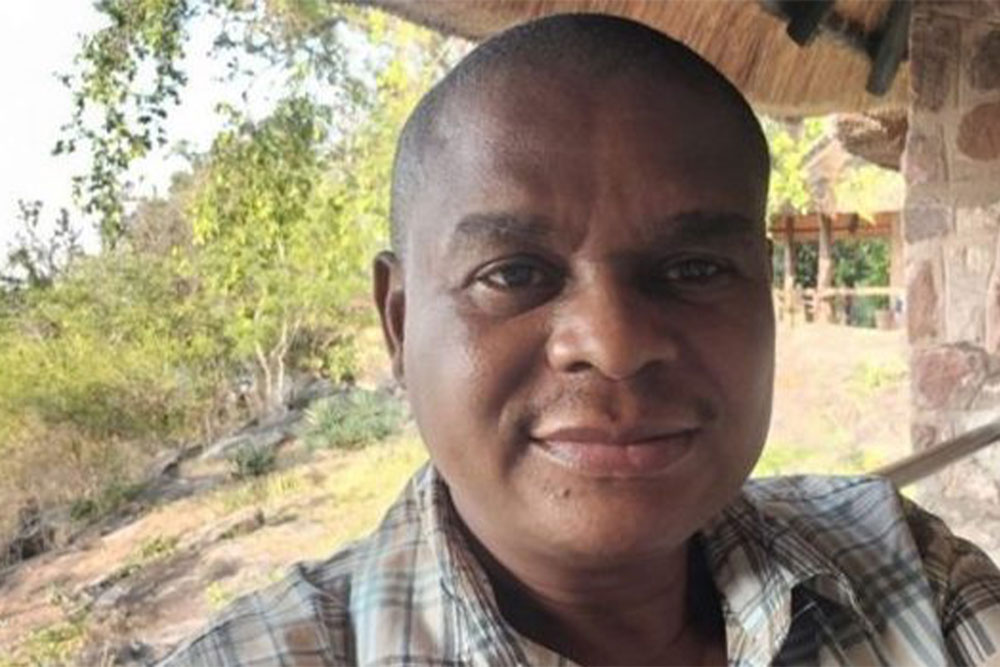 Charles Jonga, Vice Chairperson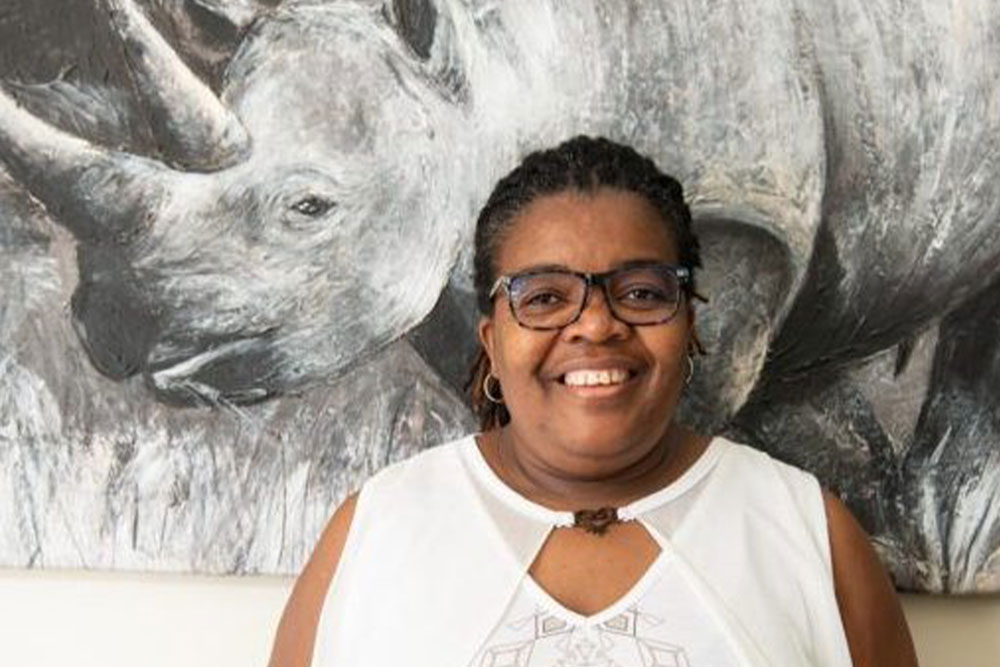 Maxi Pia Louis, Secretary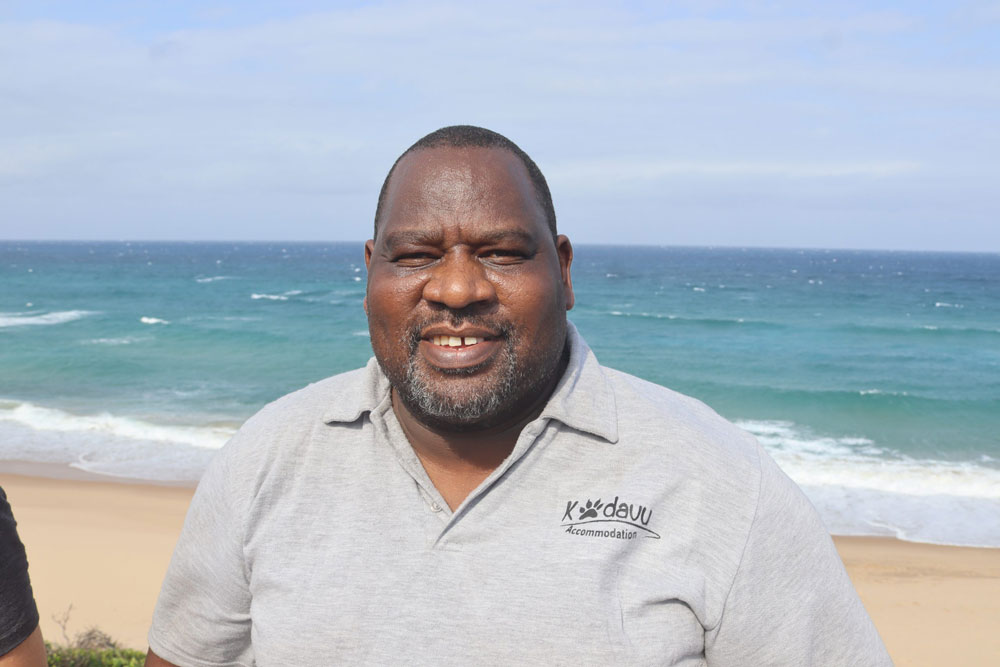 Siyoka Simasiku, Treasurer
Mr Siyoka Simasiku is Executive Director for Ngamiland Council of NGOs (NCONGO) in Botswana. NCONGO represents 50 NGOs/CBOs within the Ngamiland districts concerned with sustainable social and economic development, including but are not limited to conservation and livelihoods.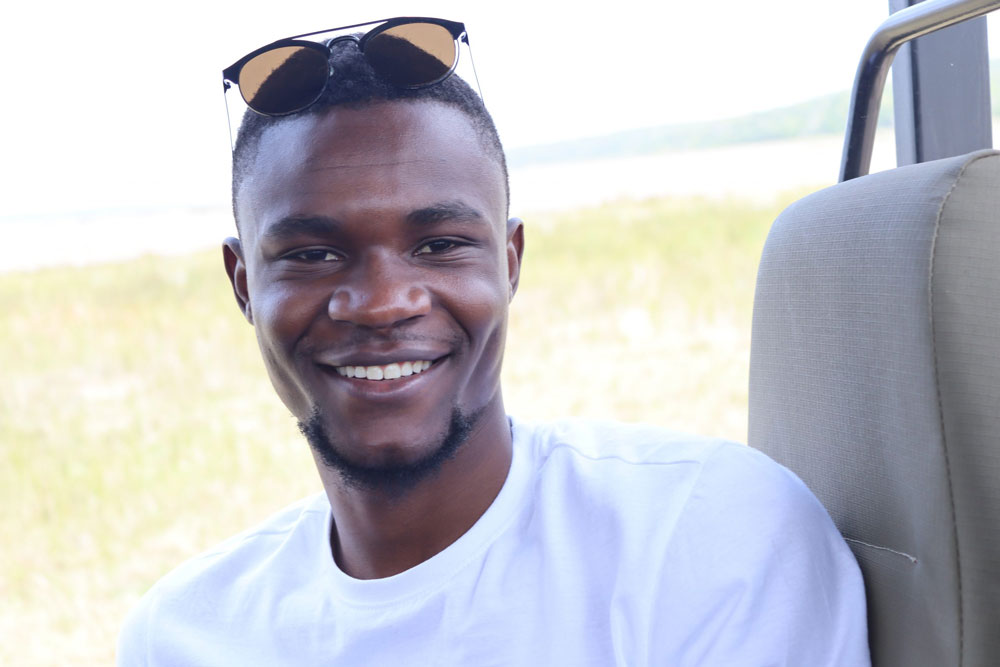 Vilio T. Muunda, Coordinator
Based in Windhoek, Namibia, Vilio Muunda is the Community Leaders Network Coordinator. In addition to being a climate change ambassador, Vilio is an environmental biologist by profession. (more…)